Love da drama sosososo much!!! Rindunye nk tgk ag. Dlu pon tgk kt internet n terskt2... Bkn bleh tgk sume pom. Tapi cite tu sgt besh. Zhi shu!! my dream lover. hope to have a husband like him. He take care his wife like no other!! kalaulah bleh ad husband camtu..bahagia idup!!!
Sangat suka ble scene yg lps Zhi Shu blik dari training die. Sgt passionate! huhuhu...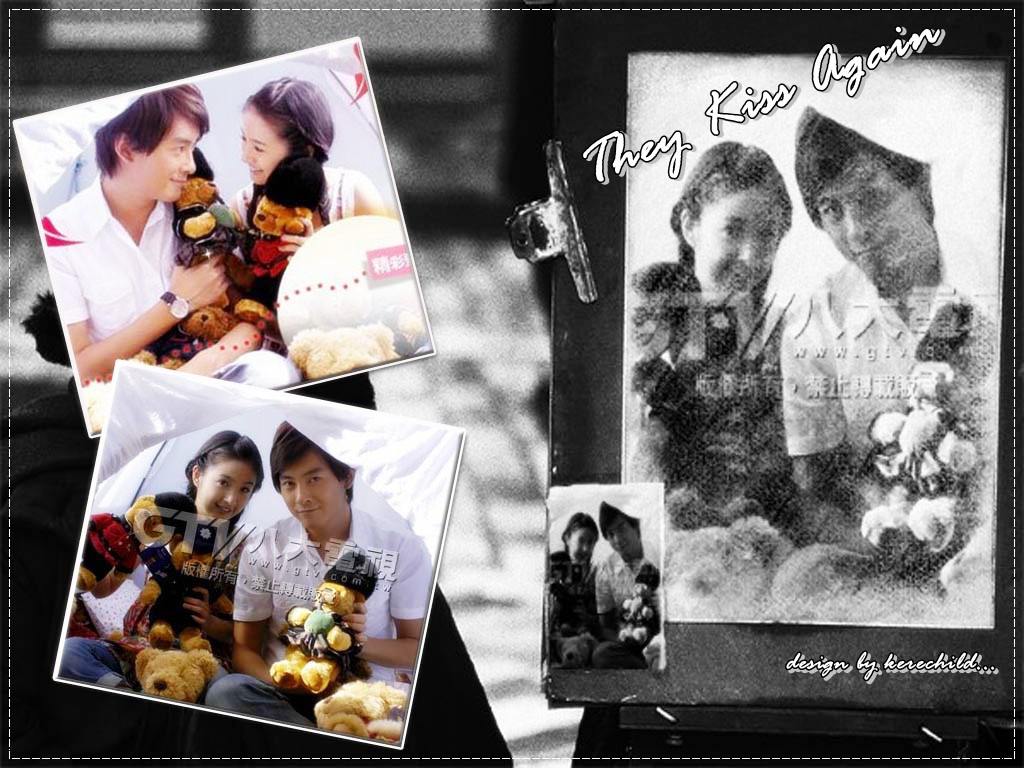 Nmpk sgt yang die syg kt wife die tapi x tnjuk pom slama ni... Xiang Qin pon ragu2 ngan husband die. Klu ak jd die pon ak ragu jugk... HUHUHU...
Zhi Shu totally my type tapi bab yg penyenyap sgt tuh x la kot... hehhee
Suke yg bsing2 sbb klu ak da pnat mmbsing, die lak bsing! hehehe ak suke dgr org brckp... :)
Type yg jge girl yg die syunk tp not to the extent he forget his dream n his family plus himself!
Cair sgt scene yg Zhi Shu lpaskn Xiang Qin kluar dr rmah walaupon die sndri x snggup lpas.
Dia wat cmtu pown sbb nk ajr Xiang Qin besekn diri die xdek kt sisi n brdikari!
Bgusnya!!! Dia fhm istri die sgt2... :D
Even though I like a guy dat can't express himself easily,
cuz it shows how sincere he is to you,
but it's so depressing to wait someone confess to you n left you wondering.
Trust me, it's felt like you're waiting to punch someone! hahahha :P